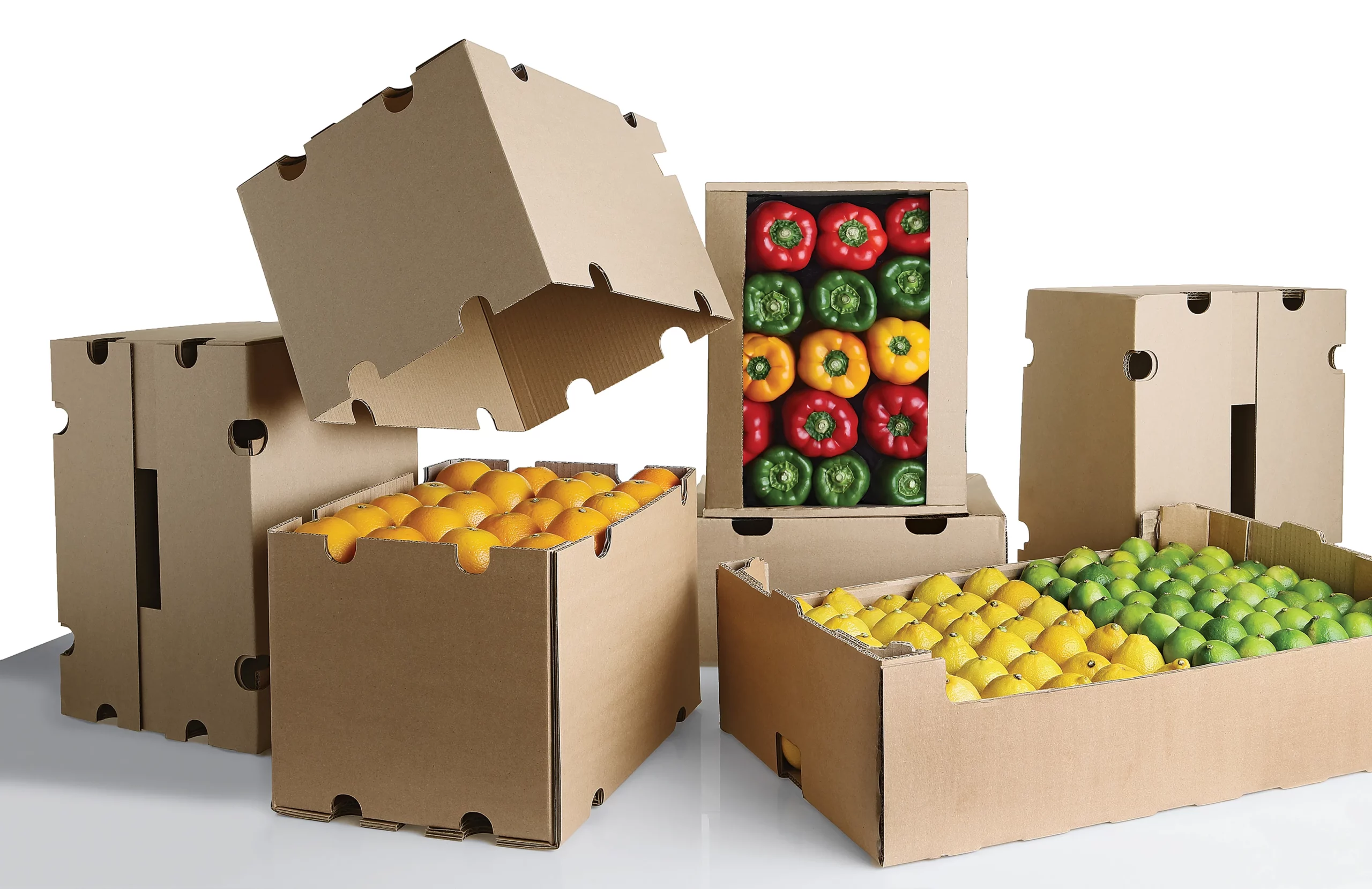 JOHANNESBURG – NOVEMBER 9, 2023 – The Paper Manufacturers Association of South Africa (PAMSA) enlisted South Africa as one of the 16 countries that participated in this year's global 'Trend Tracker Survey'. The biennial consumer research study, driven by Two Sides, seeks to understand consumer perceptions towards print and paper products, looking specifically at environmental […]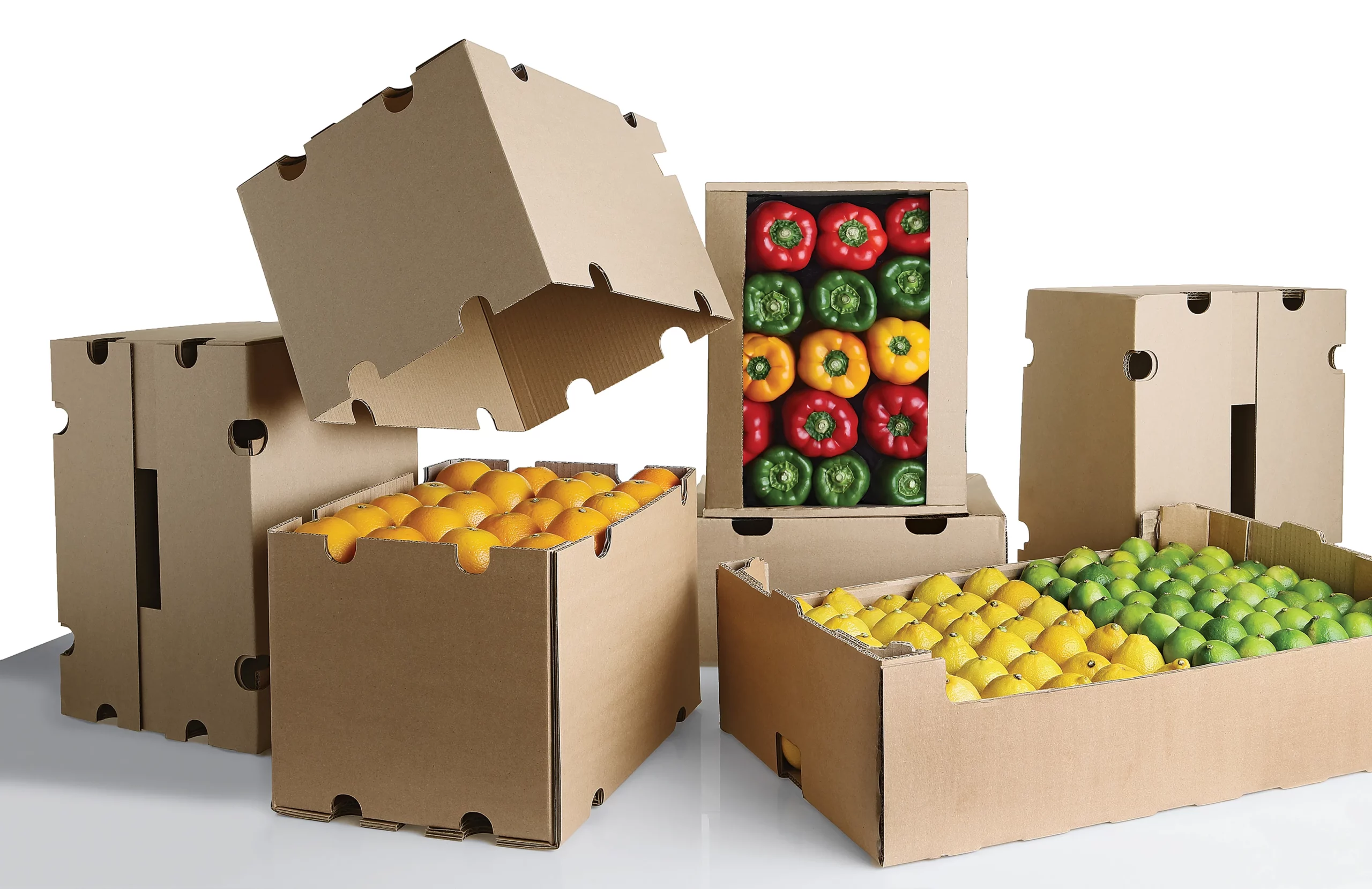 JOHANNESBURG – NOVEMBER 9, 2023 – The Paper Manufacturers Association of South Africa (PAMSA) enlisted South Africa as one of the 16 countries that participated in this year's global 'Trend Tracker Survey'. The biennial consumer research study, driven by Two Sides, seeks to understand consumer perceptions towards print and paper products, looking specifically at environmental […]
A KwaZulu-Natal (KZN) based transport company received a tremendous boost thanks to an enterprise and supplier development partnership MOU signed in 2022 between Sappi Southern Africa and the Ithala Development Finance Corporation Limited (IDFC). Sanele Mkhize, Managing Director of Exodec 384 CC, took delivery of three brand new Mercedes trucks valued at R11.6 million on […]
Sappi Limited, a leading producer of dissolving pulp sold under the brand name Verve, continues to reach new milestones by completing the Higg Facility Environmental Management (FEM) verification audit at its Cloquet mill. Based in Northern Minnesota, USA, the mill is one of the leading dissolving pulp facilities to complete this external verification process. A […]
Papering over the cracks: why negative forestry perceptions are doing our planet a disservice Jane Molony, Executive Director at Paper Manufacturers Association of South Africa (PAMSA) I would be sipping piña coladas on a luxury island resort if I had a rand (or maybe a US dollar) for every time I've seen the words 'please […]
PAMSA has had a busy few months during which it has hosted a number of webinars and discussions on a variety of topics. These webinars are hosted on the PAMSA YouTube channel.  So in case you missed them, please find a list of the sessions below.
The African Continental Free Trade Area (AfCFTA) is the world's largest free trade area bringing together the 55 countries of the African Union (AU) and eight (8) Regional Economic Communities (RECs) to create a single market for the continent. The aim is to enable the free flow of goods and services across the continent and […]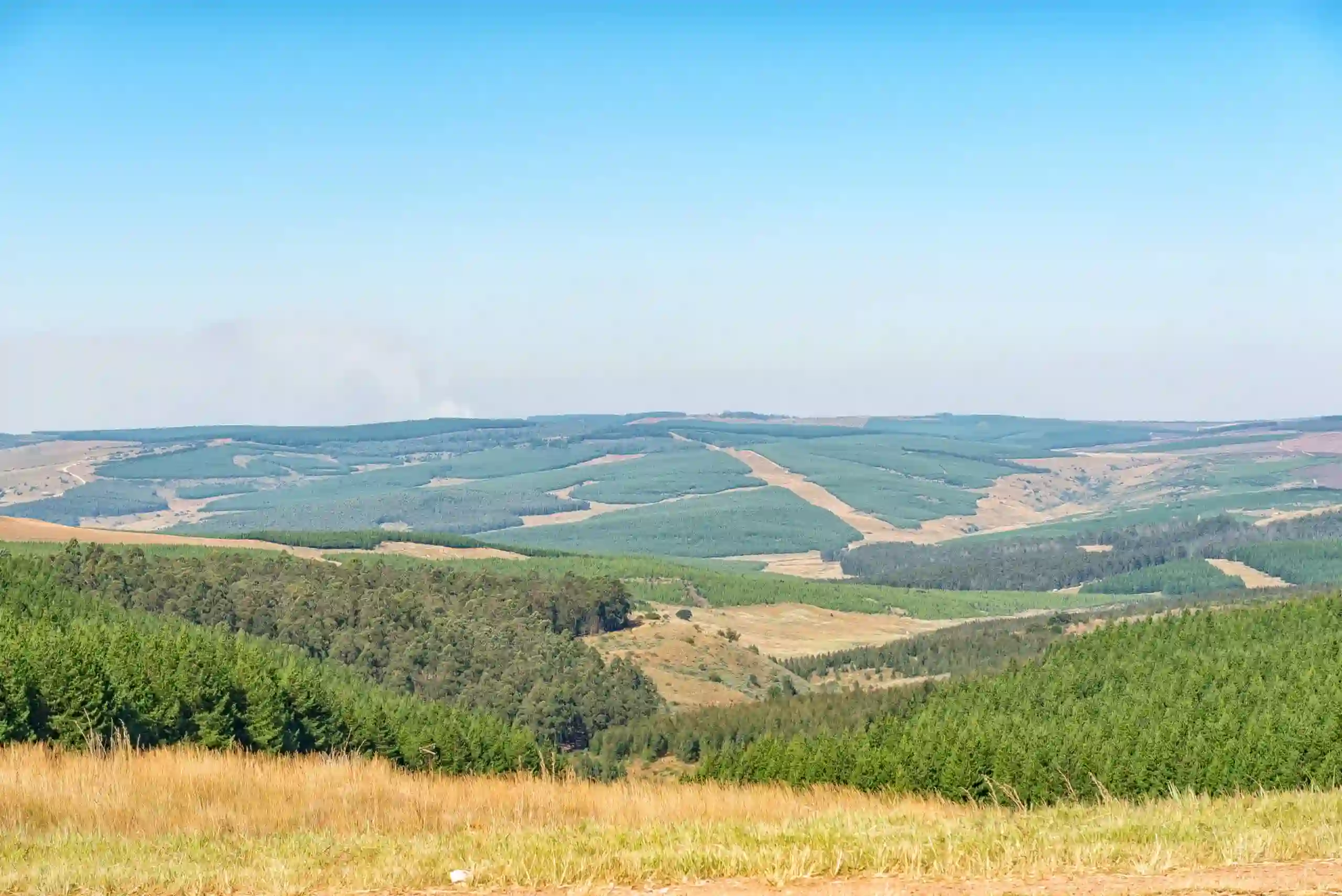 10 October 2023 | 10:00 – 12:00
JOHANNESBURG – 19 September 2023 – Sakhile Zincume from Gingindlovu in KwaZulu-Natal had been held back in grade 11 twice before finally completing his matric. He went on to enrol in pulp and paper making at Umfolozi TVET college and through hard work and diligence, Zincume finished his three-year course and participated in a 12-month […]
1.3 million tonnes of paper and paper packaging kept out of SA's landfills thanks to recycling JOHANNESBURG – SEPTEMBER 14, 2023 –Thanks to the waste separation efforts of conscientious citizens, businesses, schools and the greater recycling industry, South Africa recycled just less than 1.3 million tonnes of paper and paper packaging in 2022. If baled […]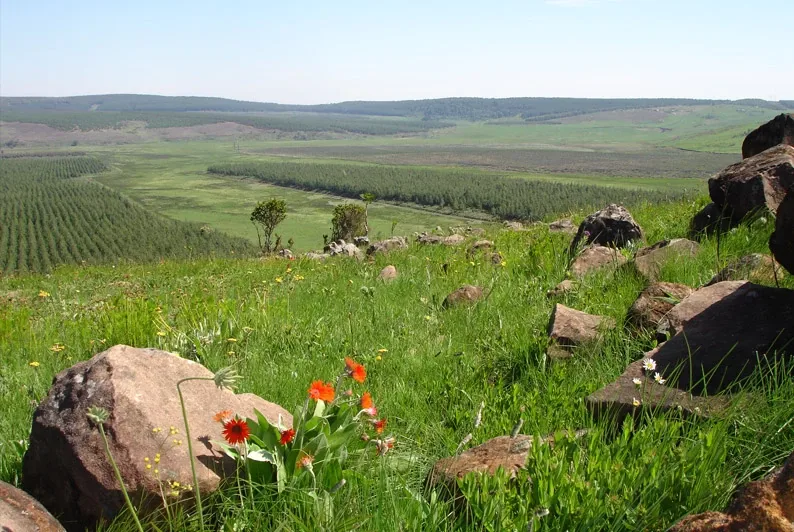 South African consumers' views on environmental perceptions, preferences and attitudes towards print, paper and paper-based packaging have been included for the first time in an international survey, which showed that many are still confused about the relationship between farmed wood for papermaking, and deforestation.