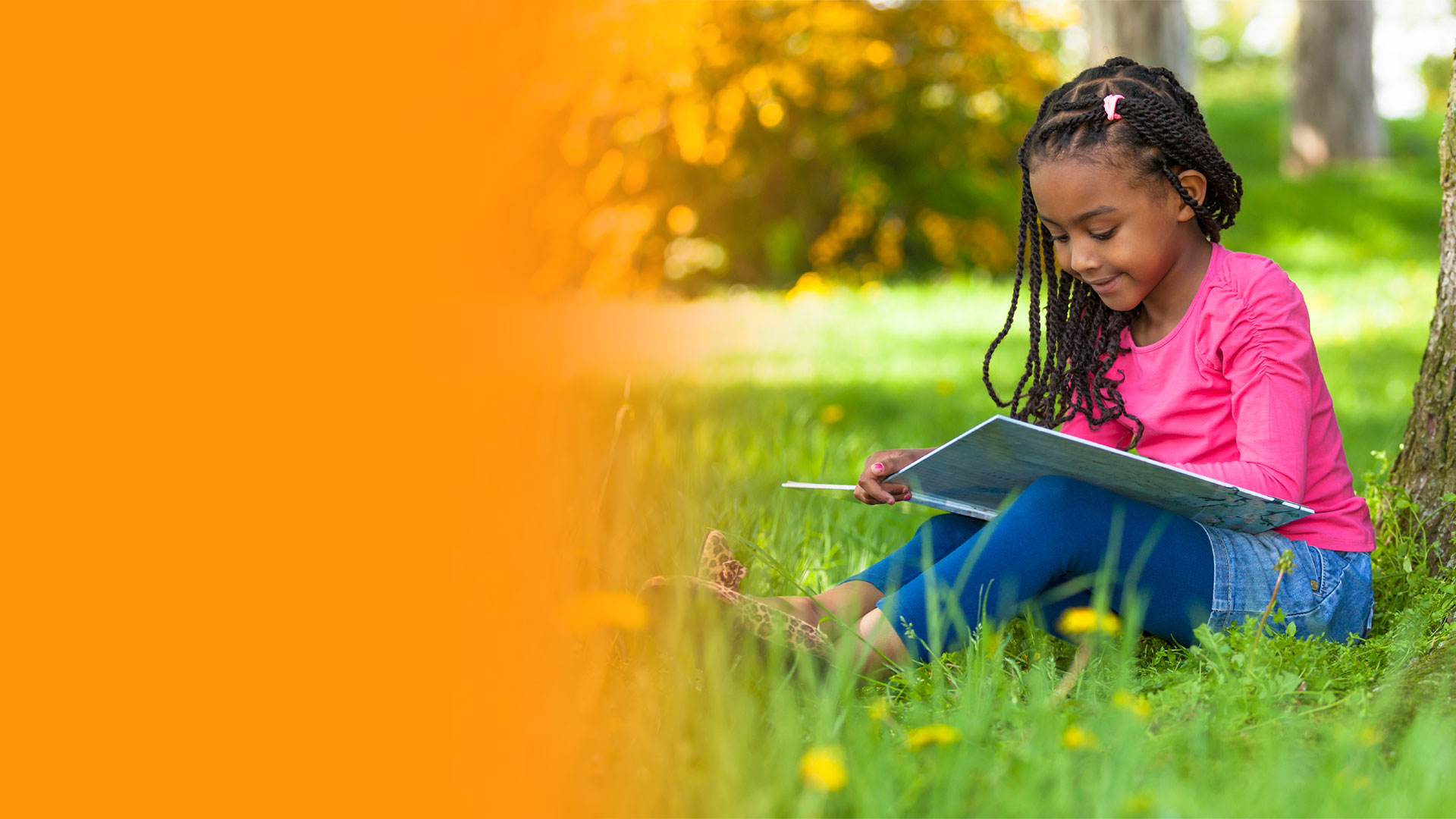 Slide 1
Made from the renewable resource of sustainably farmed wood fibre, paper as well as pulp, packaging and tissue products play a vital role in making our lives better, our jobs easier and our world more sustainable.
Slide 1
Paper is largely recyclable, making it a useful raw material for new packaging and tissue products.
Slide 1
The making and recycling of paper supports livelihoods, keeps people employed and invests in our economy.
Slide 1
Paper is versatile and part of everyday life, from the kitchen cupboard to the bedside table.
Slide 1
From learning to read to studying for a degree, paper is part of the journey of education, learning and development.
Paper recycling is the collection and processing of used paper products to make new paper products and involves a number of steps before it even gets to the paper mill.
PAMSA supports the South African pulp and paper industry in pre-competitive and common areas of environmental issues, education and training, and research and development.
Paper has a fascinating history. Developed centuries ago, it has been through the mill – literally and figuratively – in terms of what it's made from and how it is made.
The Paper Manufacturers Association of South Africa (PAMSA) lives and breathes all things paper, a renewable and recyclable material. We look after the education, environment, research, and recycling interests of the pulp and paper sector in South Africa, supported by RecyclePaperZA, our recycling arm.
Frequently Asked
Questions
 Find answers to our list of frequently asked questions (FAQs).
Find the latest trends, topics, and news surrounding paper, paper recycling, and the paper industry.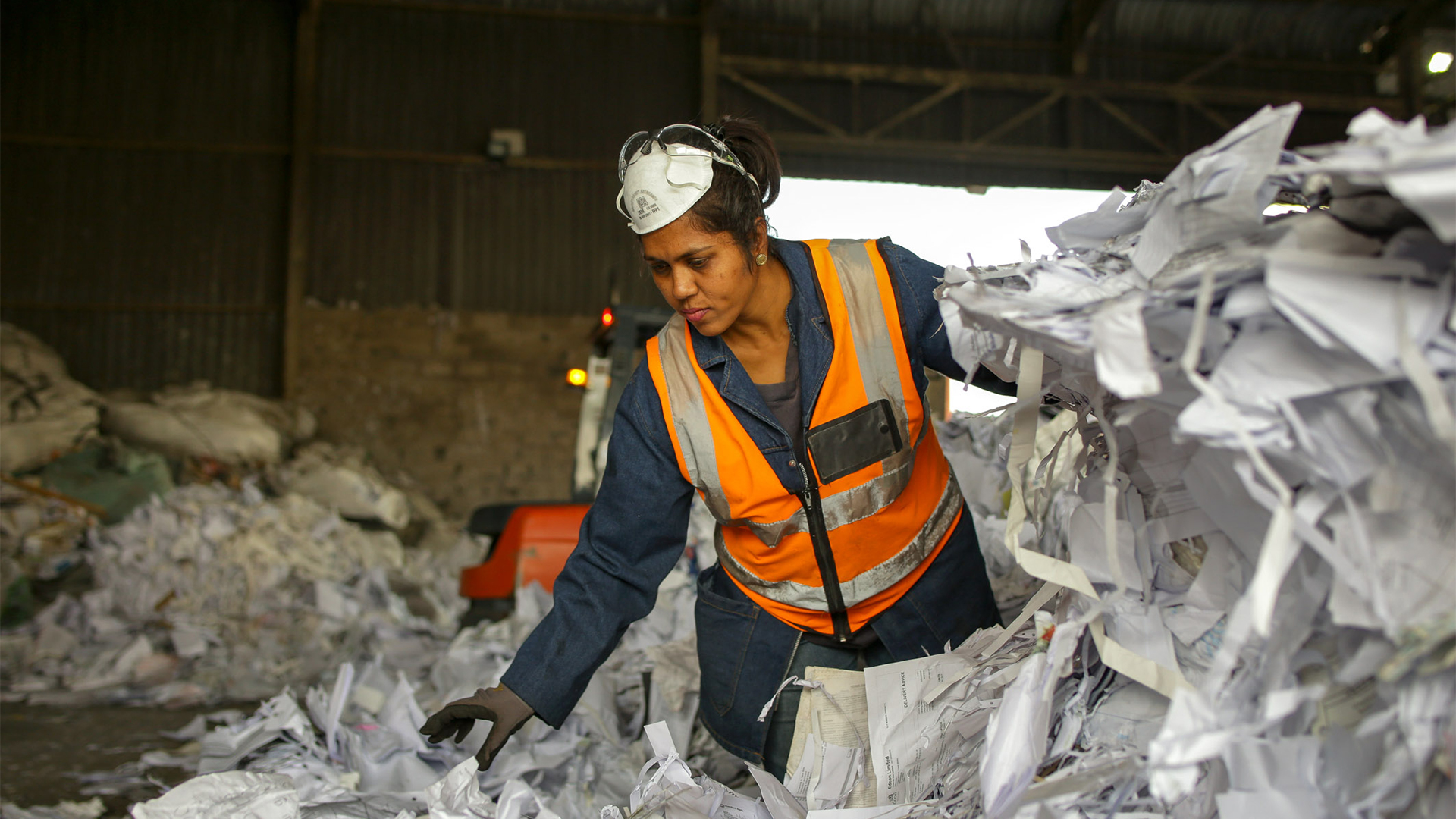 JOHANNESBURG – August 10, 2022 – South Africa recycled 1.15 million tonnes of paper and paper packaging in 2021, representing a paper recovery rate of 61.4%. "The 2021 recovery rate reflects a 9% drop on the previous year, which can be attributed to Covid-disrupted supply chains coming out of 2020 and into 2021, as well […]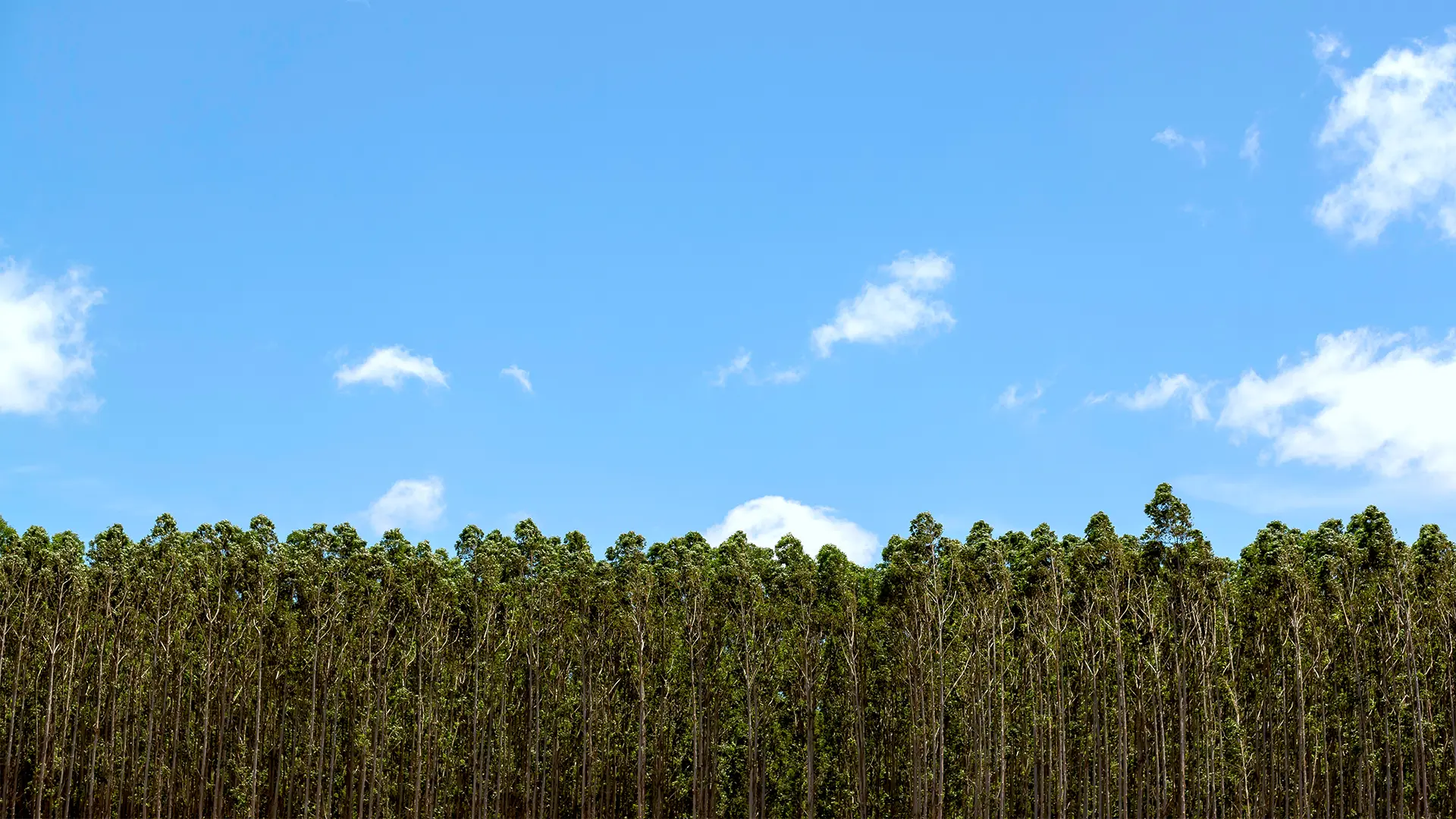 JOHANNESBURG – June 22, 2022 – Young researchers and innovators who are focused on greener, sustainable innovations using forest-based science are invited to enter the South African round of the global Blue Sky Awards by 31 July. The awards aim to reward pioneering work such as transforming wood-based raw materials into novel products, improving forestry […]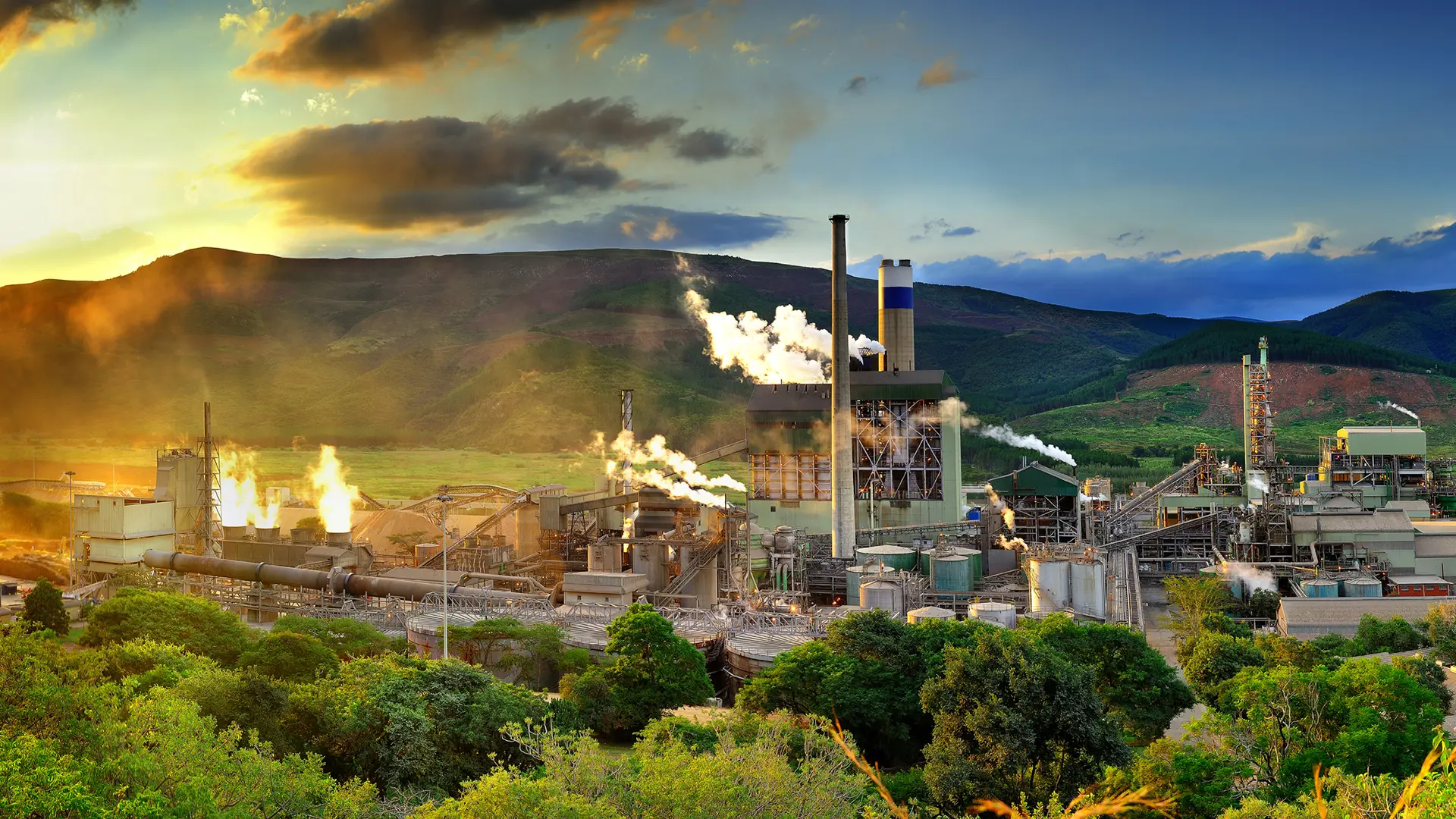 Johannesburg, May 12, 2022 – The Paper Manufacturers Association of South Africa (PAMSA) has announced that its bursary and research programme is now open for applications for the 2023/2024 intake. The programme, which offers R320 000 per student over two years, provides a limited number of eligible Bachelor of Science (Chemical Engineering) final year students […]
Contact PAMSA now by completing the enquiry form below.