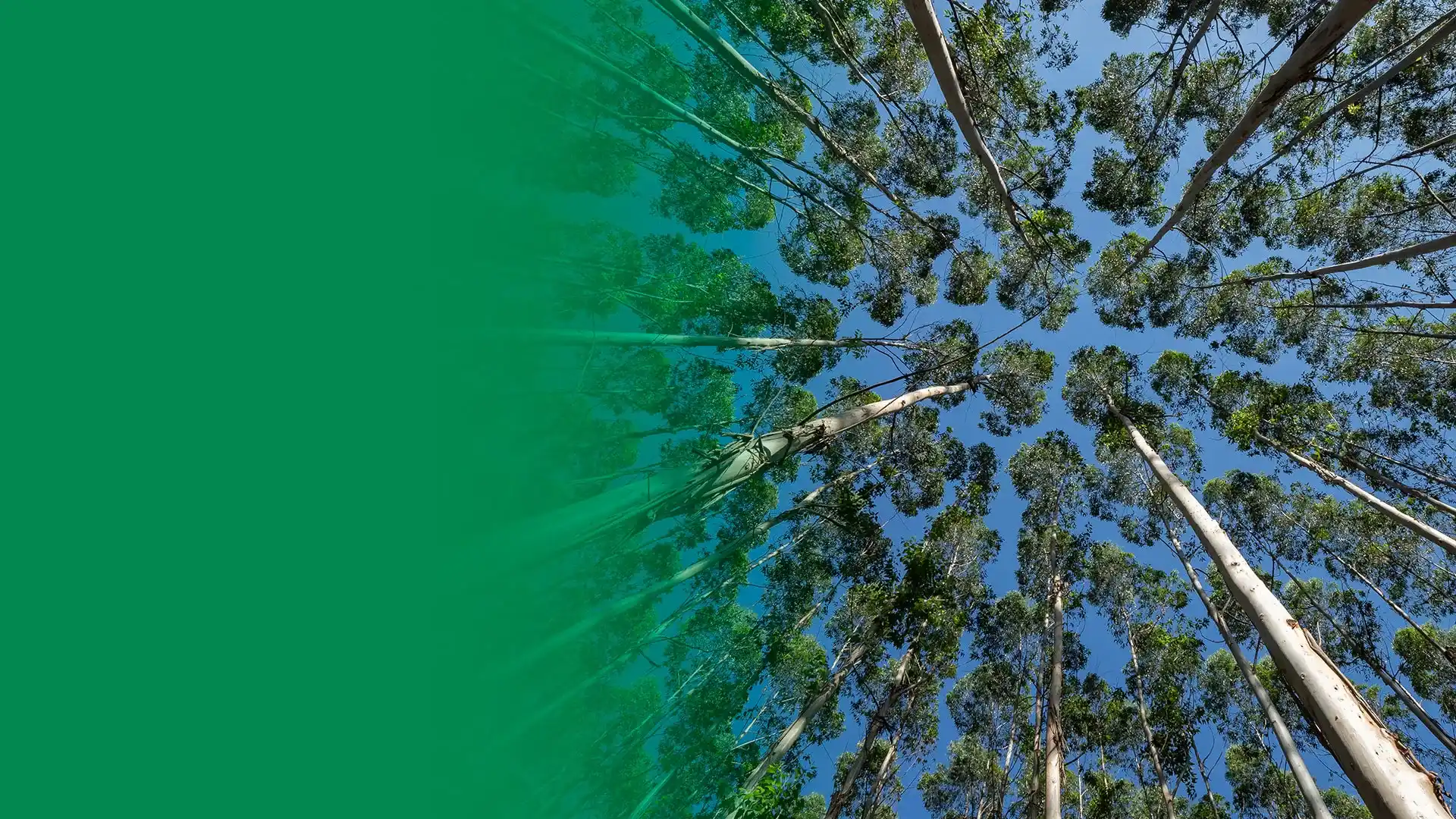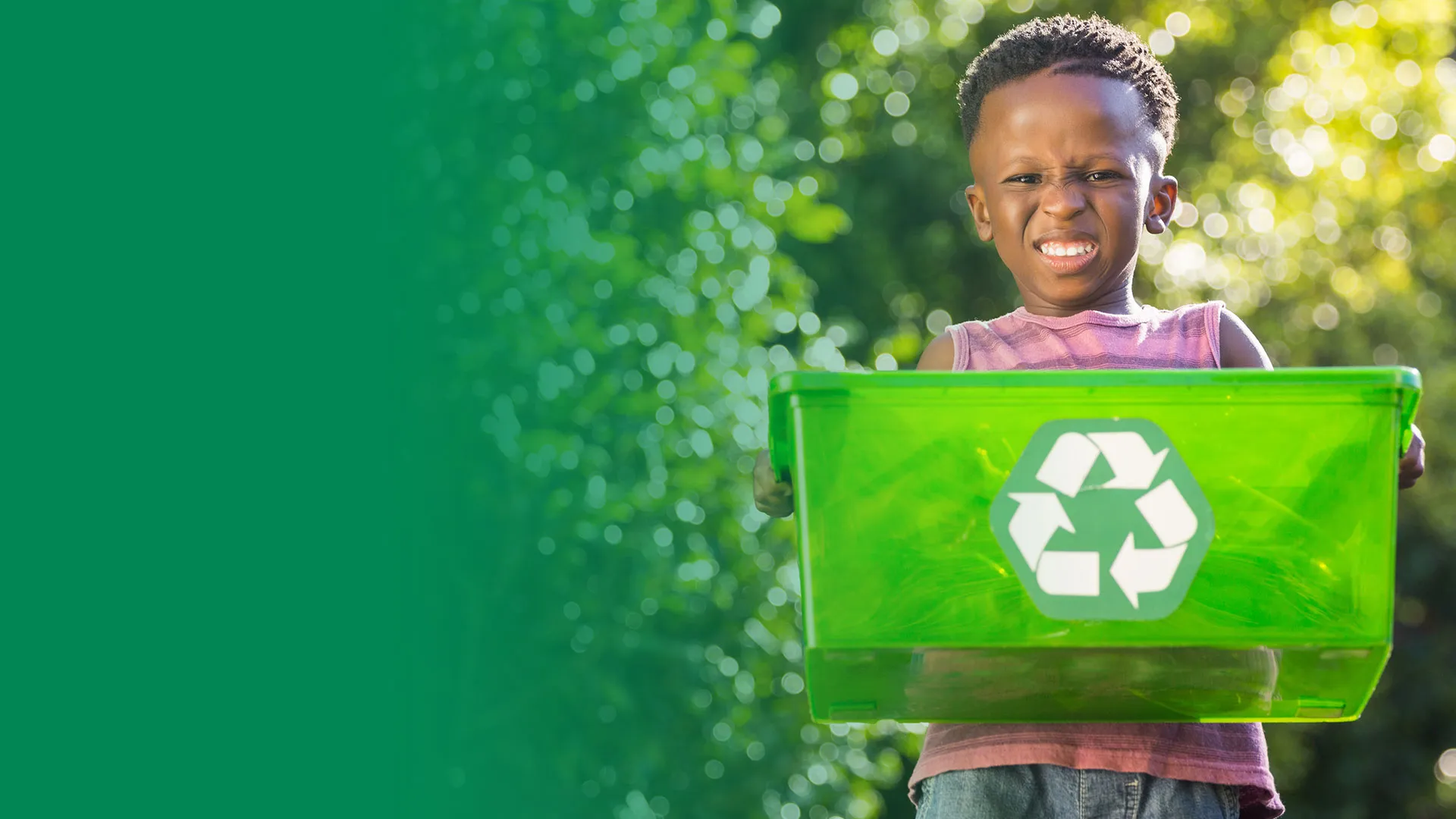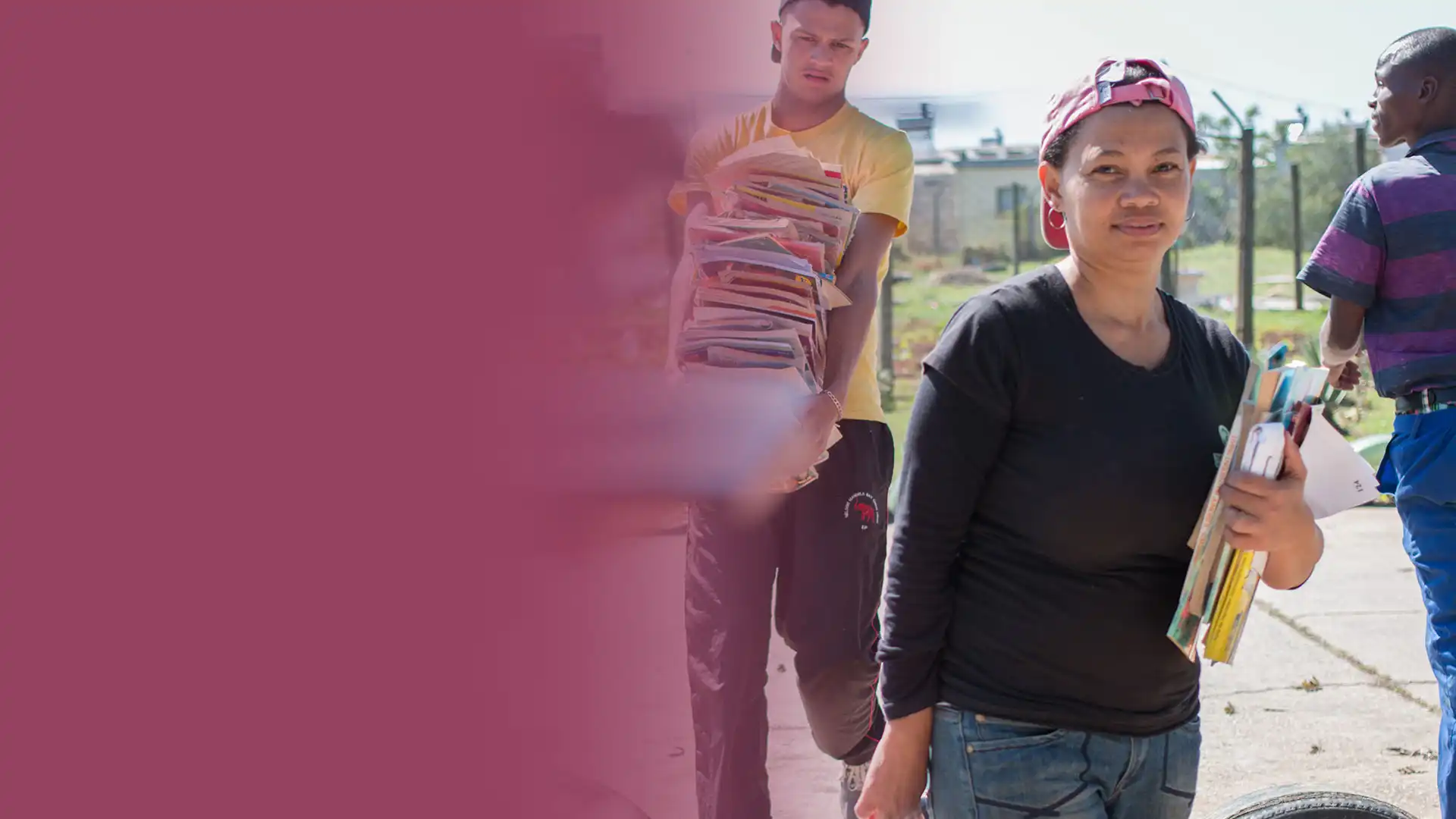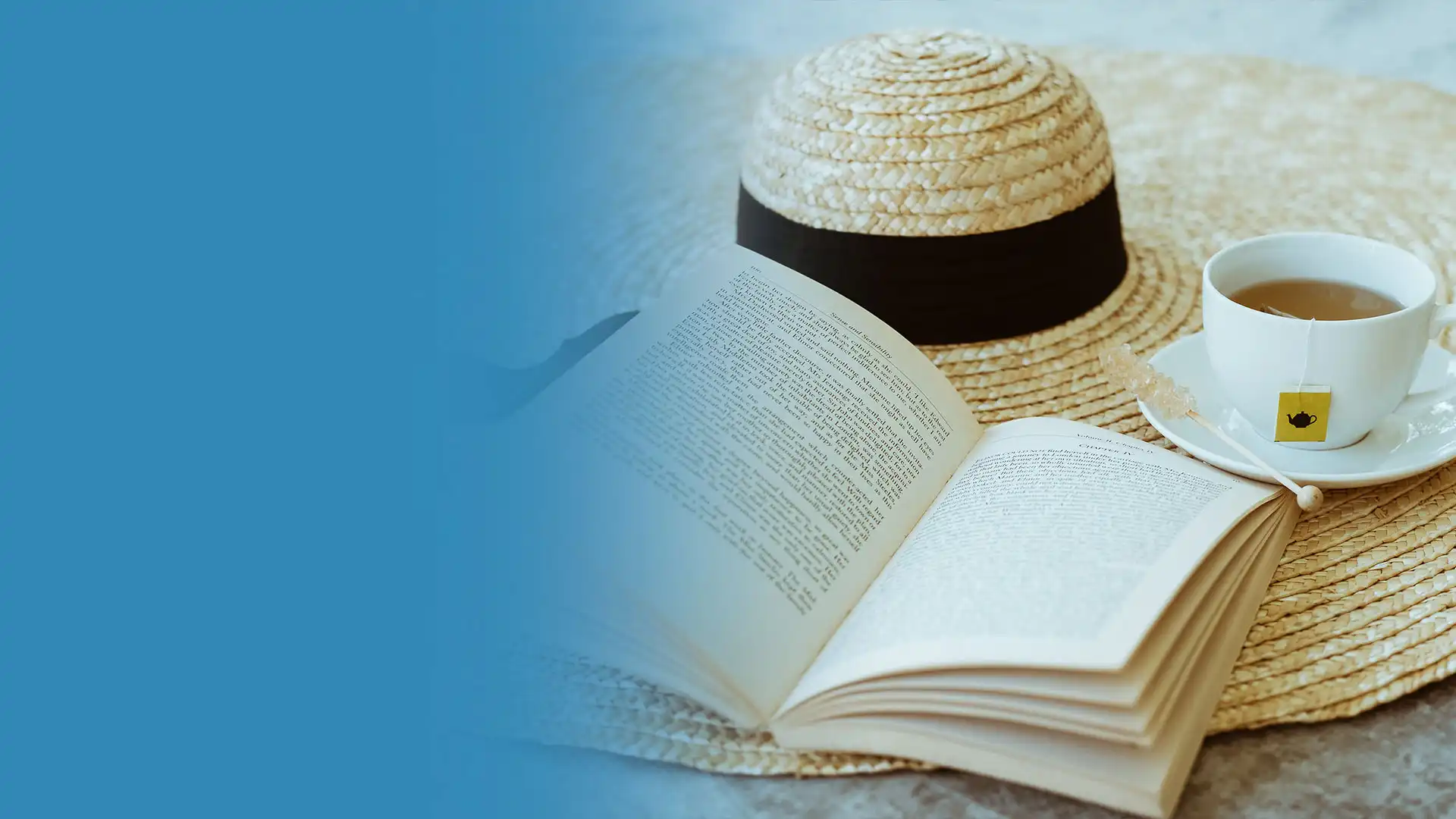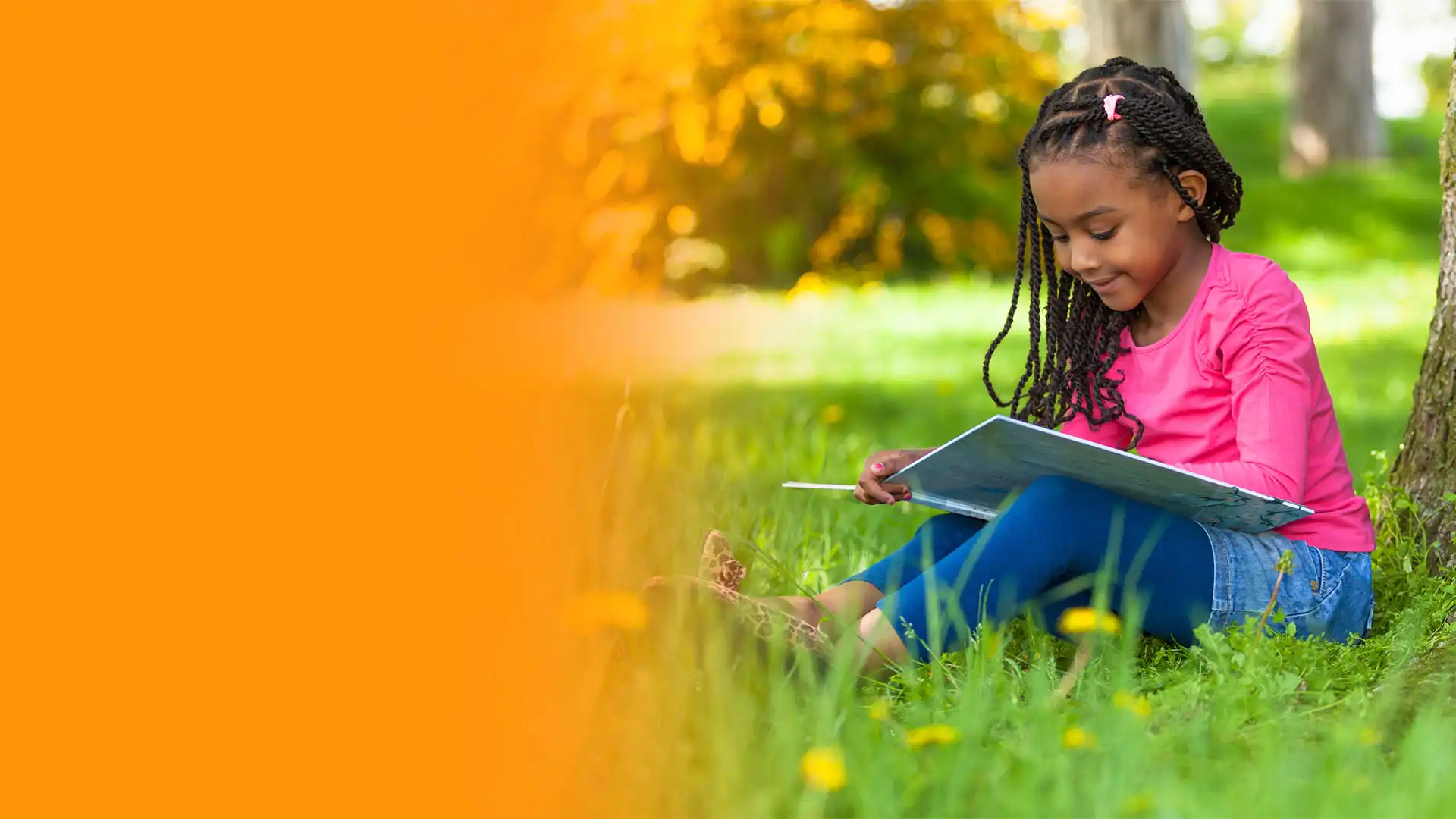 Slide 1
Made from the renewable resource of sustainably farmed wood fibre, paper as well as pulp, packaging, and tissue products play a vital role in making our lives better, our jobs easier and our world more sustainable.
Slide 1
Paper is largely recyclable, making it a useful raw material for new packaging and tissue products.
Slide 1
The making and recycling of paper supports livelihoods, keeps people employed and invests in our economy.
Slide 1
Paper is versatile and part of everyday life, from the kitchen cupboard to the bedside table.
Slide 1
From learning to read to studying for a degree, paper is part of the journey of education, learning and development.
Paper recycling is the collection and processing of used paper products to make new paper products and involves a number of steps before it even gets to the paper mill.
PAMSA supports the South African pulp and paper industry in pre-competitive and common areas of environmental issues, education and training, and research and development.
Paper has a fascinating history. Developed centuries ago, it has been through the mill – literally and figuratively – in terms of what it's made from and how it is made.
The Paper Manufacturers Association of South Africa (PAMSA) lives and breathes all things paper. As an industry association, it looks after the pre-competitive legislative, education, environment, research and recycling interests of the pulp, paper, board and tissue sector in South Africa.
Frequently Asked
Questions
 Find answers to our list of frequently asked questions (FAQs).
Find the latest trends, topics, and news surrounding paper, paper recycling, and the paper industry.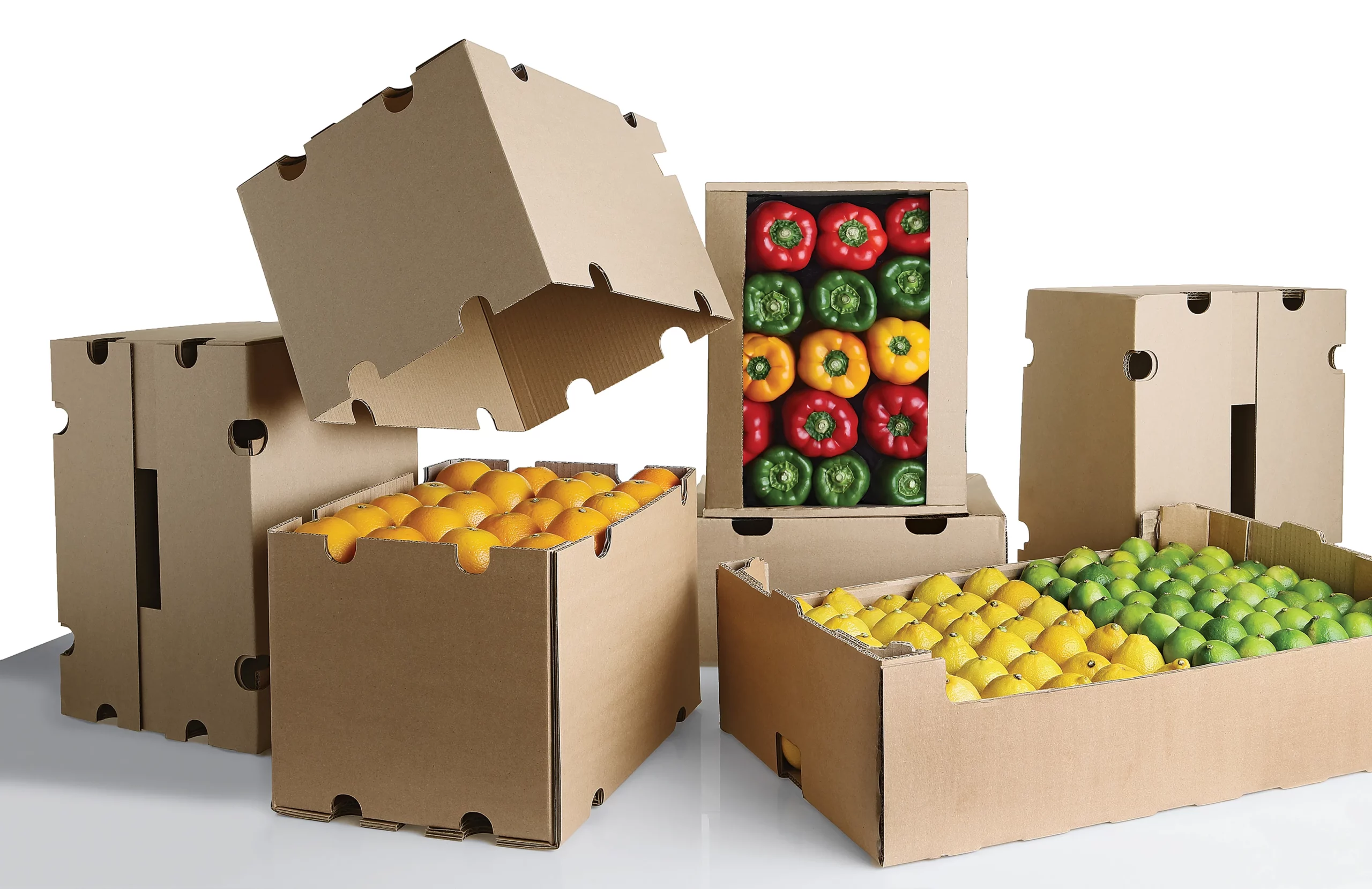 JOHANNESBURG – NOVEMBER 9, 2023 – The Paper Manufacturers Association of South Africa (PAMSA) enlisted South Africa as one of the 16 countries that participated in this year's global 'Trend Tracker Survey'. The biennial consumer research study, driven by Two Sides, seeks to understand consumer perceptions towards print and paper products, looking specifically at environmental […]
A KwaZulu-Natal (KZN) based transport company received a tremendous boost thanks to an enterprise and supplier development partnership MOU signed in 2022 between Sappi Southern Africa and the Ithala Development Finance Corporation Limited (IDFC). Sanele Mkhize, Managing Director of Exodec 384 CC, took delivery of three brand new Mercedes trucks valued at R11.6 million on […]
Sappi Limited, a leading producer of dissolving pulp sold under the brand name Verve, continues to reach new milestones by completing the Higg Facility Environmental Management (FEM) verification audit at its Cloquet mill. Based in Northern Minnesota, USA, the mill is one of the leading dissolving pulp facilities to complete this external verification process. A […]
Contact PAMSA now by completing the enquiry form below.