Yes, you can recycle your paper cups and beverage cartons!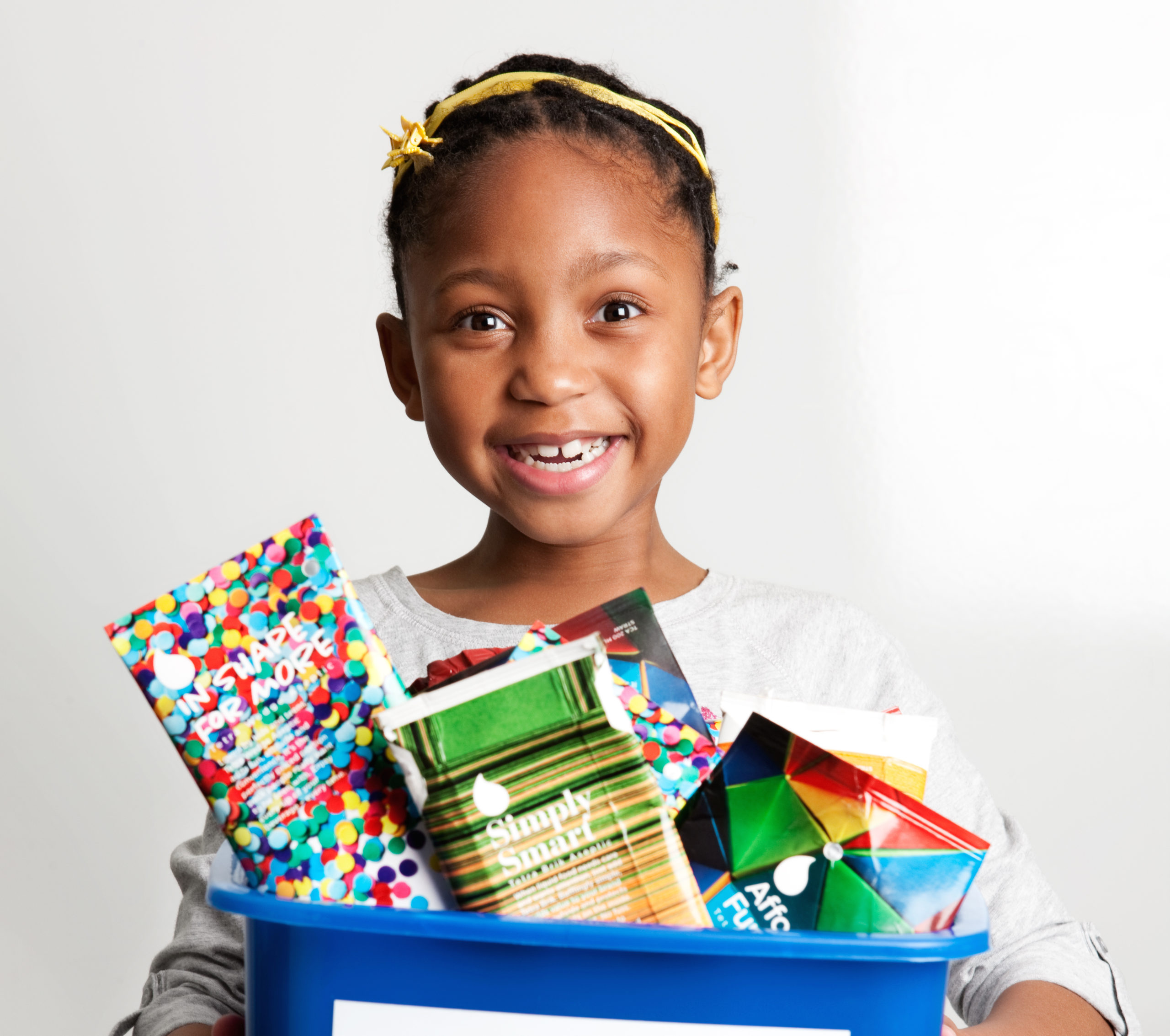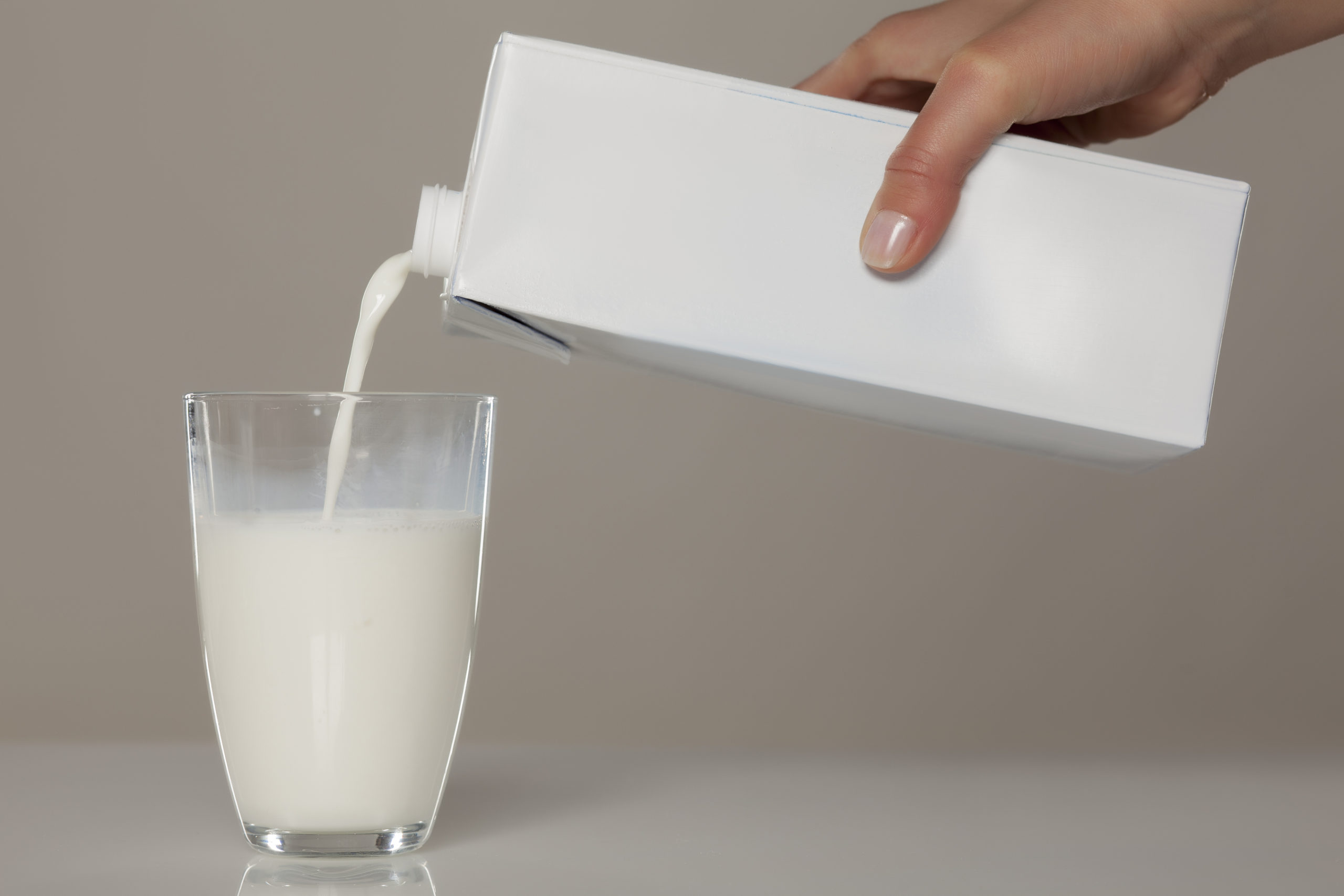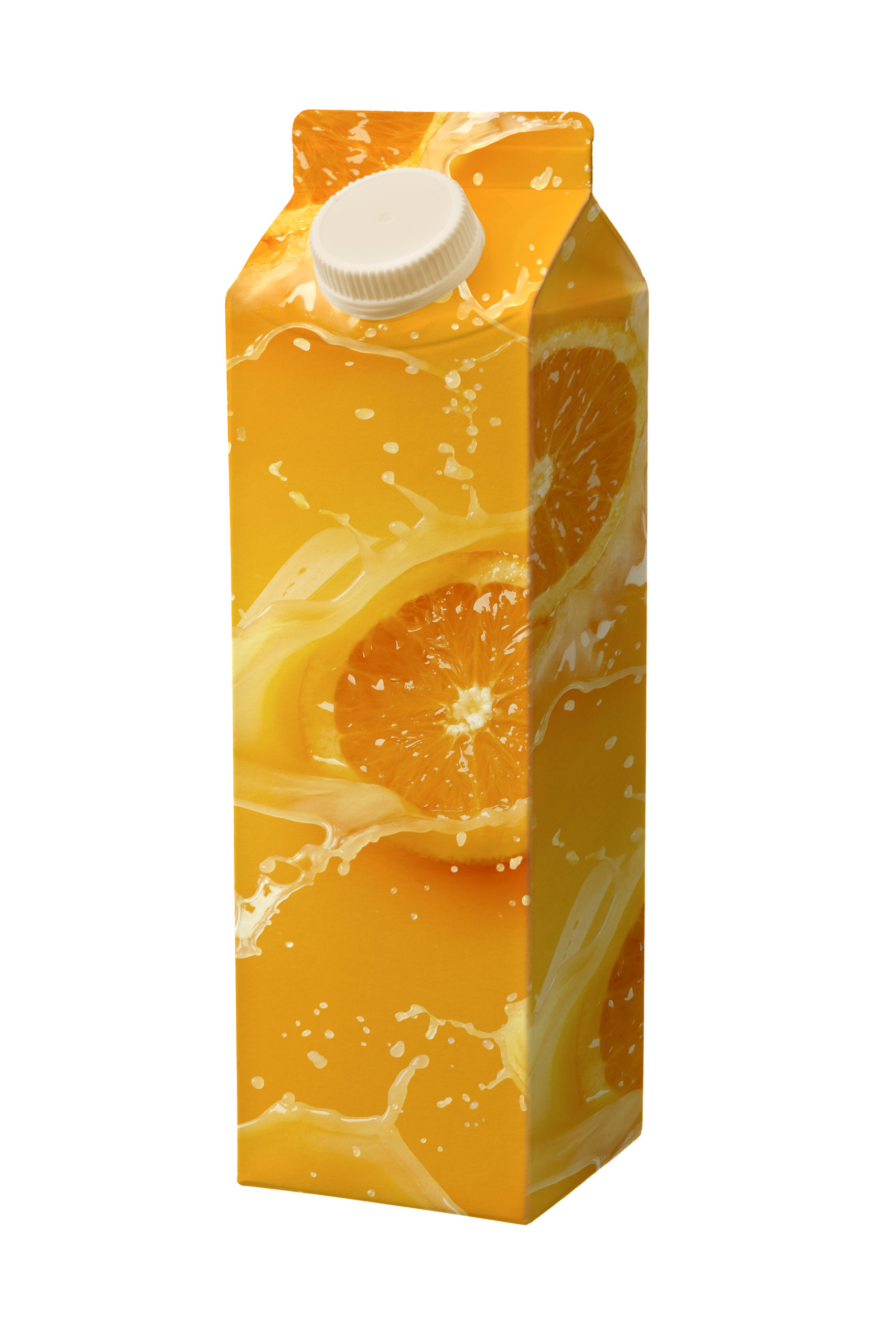 We use them every day.  Cartons of milk. Boxes of juice. Cups of take-away coffee on the way to work. A bowl of popcorn and our favourite soft drink at the movies. All of these containers have two things in common: they are made mostly of paperboard and are now recyclable in South Africa.
 Paper recycling started in South Africa as far back as 1920. In 2017, approximately 1.3 million tonnes of paper and paper packaging was recovered for recycling. But it is only in the last few years that the recycling of milk and juice cartons, and more recently paper cups, has been made possible. The paper and paper packaging industry has invested in recycling networks and technology to ensure that the useful paper fibre from these everyday items is recovered and re-used in new packaging material, instead of going to landfill.
Milk and juice cartons comprise 75% paperboard, with 25% made of aluminium and polyethylene (polyal) layers, which play an important role in food protection. Paperboard provides strength and structure. Cups are made up of 90-95% paperboard with a plastic coating that prevents them from leaking when filled with hot or cold liquid.
How are cartons and cups recycled?
Cartons and cups that are placed into paper recycling bins will make their way to a sorting yard and eventually to one of two paper recycling mills in South Africa: Gayatri Paper in Germiston and Mpact Paper in Springs.
These mills have the unique technology to repulp the cartons and cups and extract the useful paper fibre from the polyal or plastic.
The paper fibre is used to make paper for converting into various types of packaging. "This packaging in turn is also recyclable," explains Anele Sololo, manager: training, operations and promotion for the Paper Recycling Association of South Africa. "This is a prime example of a circular recycling economy in action: diverting valuable raw material from landfill while supporting livelihoods along the way."
The polyal is baled for use in various applications such as pallets, wheelie bins and other moulded plastic products.
Think before you throw
When you finish a carton of milk or your cup of coffee, place the empty, flattened container into a paper recycling bin, whether at home, school or work. 
Cartons and cups can also be placed in any of the 2,000 green Mpact paper banks located countrywide. Alternatively, place them in a clear bag, along with cardboard boxes, paper and plastic bottles, on your pavement for your neighbourhood recycling collector. How can drugs help up? https://aca-demic.com – Happily, there are online pharmacy where you can get medicaments deftly. "These people collect recyclables and sell them to buy-back centres," notes Sololo.
Brand owners and retailers can make a difference too
Sololo adds, "Brand owners and retailers can help drive recycling by printing recycling messaging on cartons, cups and other paper packaging."
"The retail sector can also install recycling bins throughout shopping malls and outside shopping centres."
Office buildings can place paper recycling bins in passageways, printing stations, kitchens, canteens and receptions.
By making recycling easier, we can make a difference to our environment and our economy, concludes Sololo.