Education, Training and Career Development
PAMSA provides education and training related support to its members and the broader pulp and paper industry. Along with partners from allied tertiary institutions, the Fibre Processing and Manufacturing SETA and industry representatives, PAMSA develops curriculum and training material for industry employees as well as school leavers interesting in pursuing a career in our sector.
Career opportunities in the pulp and paper industry are limitless. Of course, there is pulp and paper technology, chemical engineering and process engineering but there are also research and development opportunities where our sector is trying to add more value with less impact on the environment.
Pulping, papermaking and recycling operations also need a team of support staff to keep things going: accountants, book keepers, environmentalists, drivers, mechanics, communicators, marketers and sales people.
Visit the Qualifications Page to find out what study opportunities are available. Our industry-developed qualifications offer career development potential and springboard for other avenues.
Typical Careers in a Pulp, Paper or Tissue Mill
If you enjoy understanding how things work, caring for the environment, solving problems and have a flair for chemistry and physics, the paper industry might be the place for you. For example, pulp and paper technology is a specialist field of chemical engineering which involves the study of the processes required for the conversion of raw materials such as wood or recycled paper, into pulp and paper products. Depending on the institution, students will learn the science and technology of the various processes such as stock preparation, wet end and dry end of the paper machine, and chemical recovery, to name a few.
However, there are many career paths in the forestry, pulp and paper sector – it all depends on where your academic strengths and interests lie. And just like our trees, the number of careers is always growing.
Five Reasons Why There Is A Career For You In Forestry or Forest Products
In South Africa, 1.2 million hectares of commercial trees are farmed for their wood. Plantations are sustainably managed, with new trees planted in the place of those harvested. Around 25% of forestry land is not planted with trees but is conserved for the biodiversity as grasslands, wetlands and indigenous forests. Managing these plantations takes a large team of people, from nursery workers, drivers, foresters, researchers, chainsaw and machine operators; fire officials, engineers, community development officers and environmentalists!
Our industry produces everyday essentials and the products of the future. It takes a small army of people to make printing paper, tissue, packaging, pencils, poles and furniture. Among them are chemical and process engineeers, sawmillers, machine operators and product developers. It's an exciting, evolving industry that produces far more than paper!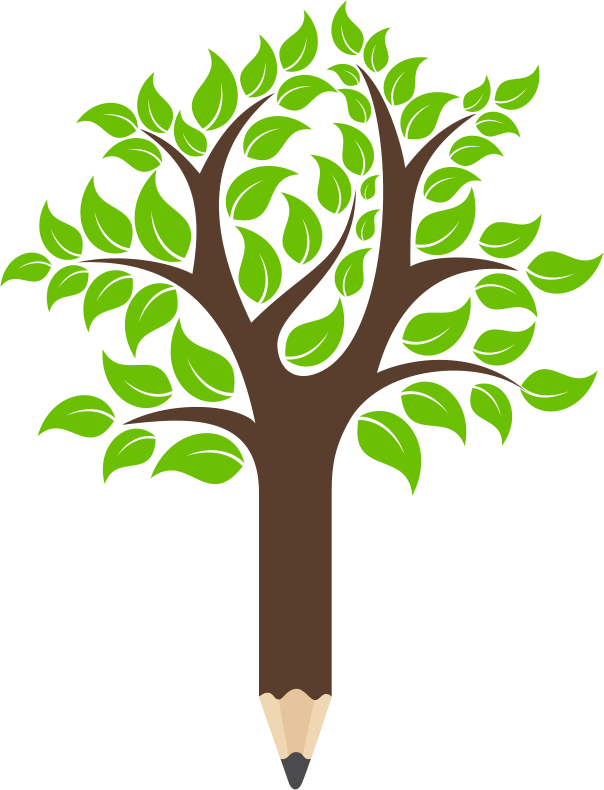 Wood is a carbon-neutral, renewable material. While the trees grow, they absorb carbon dioxide, store it as carbon and release oxygen. Wood can be used to replace plastic and fossil fuels. It can be used to make fabric, cellphone and laptop screens, or added to lipstick, medicine and food. Help scientists, researchers and many others keep our industry a global green leader.
Thousands of people also keep things running behind the scenes in human resources, accounting, law, information technology and health and safety.
Our wood-based products are used everywhere from Europe to Asia. Be part of the team that helps South Africa service the world.