Earth Day 2022: Invest in our Planet
The first Earth Day was celebrated in 1970 and since then has grown into one of the largest environmental movements working with 50,000 partners in over 192 countries to drive positive action for our planet.
The current drive is to reach net-zero greenhouse gas emissions by mid-century to keep the global temperature below 1.5°C. That will be the focus of the Earth Day Summit this year. *
The Earth Day theme for 2022 is to "preserve and protect our health, our families, our livelihoods… together, we must Invest in Our Planet". *
Our forests play a key role
Forests play an essential role in climate regulation. Together with oceans, forests are the key ecosystems the planet uses to remove carbon dioxide (CO2) – the most important greenhouse gas – from the atmosphere.
Our forests provide society with a wide range of other benefits too. These include reliable flows of clean water, productive soil, protecting biodiversity, conservation (recreation) and carbon sequestration. These are referred to as ecosystem services, and in FSC certified forests these are protected. Our forests may well provide clear financial capital and benefits in terms of forest products, but the value of these ecosystem services has largely gone unnoticed and is seldom factored in terms of the financial costs and benefits associated with such services.
The FSC Ecosystem Services (ES) Claims enables these ecosystem benefits to be measured and quantified, and enables forest landowners to seek partners, such as corporate investors who want to invest in these claims. ES Claims is the only certification solution that provides reporting on biodiversity, carbon, water, soil, and recreation, allowing the full impact of sustainable forestry to be calculated and recognized. This enables partnerships to promote and reward the protection of key ecosystems.

A South African Example & Solution
Alien plants, mainly trees and woody shrubs, have invaded an estimated 10.1 million ha of South Africa and Lesotho. The total incremental water use of invading alien plants is estimated at 3 300 million m3 of water per year.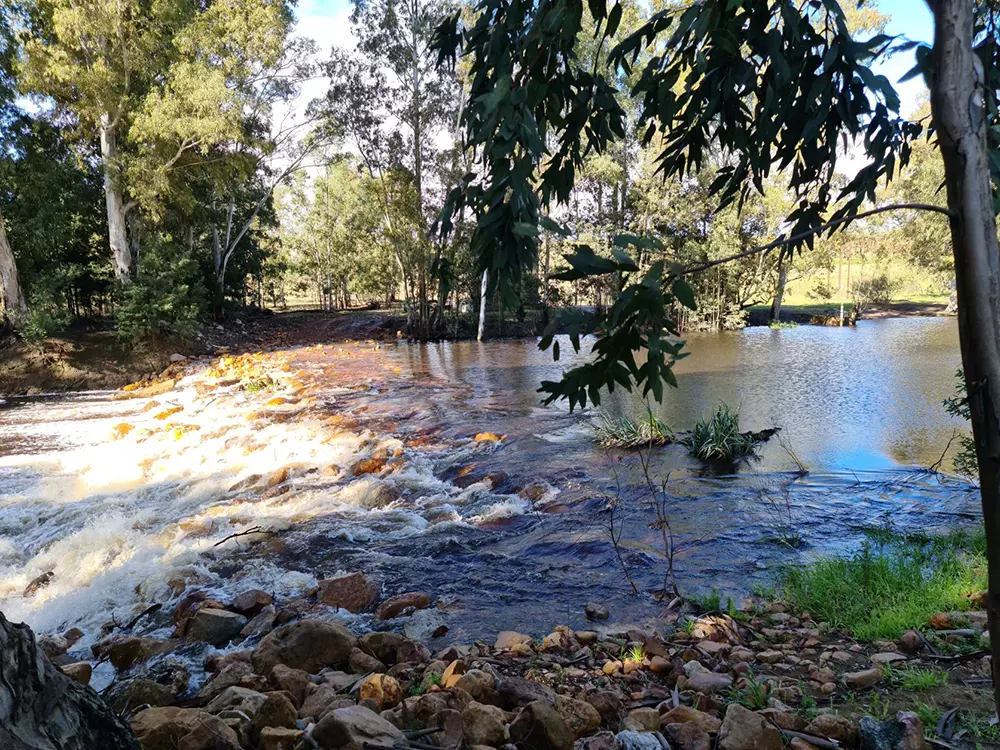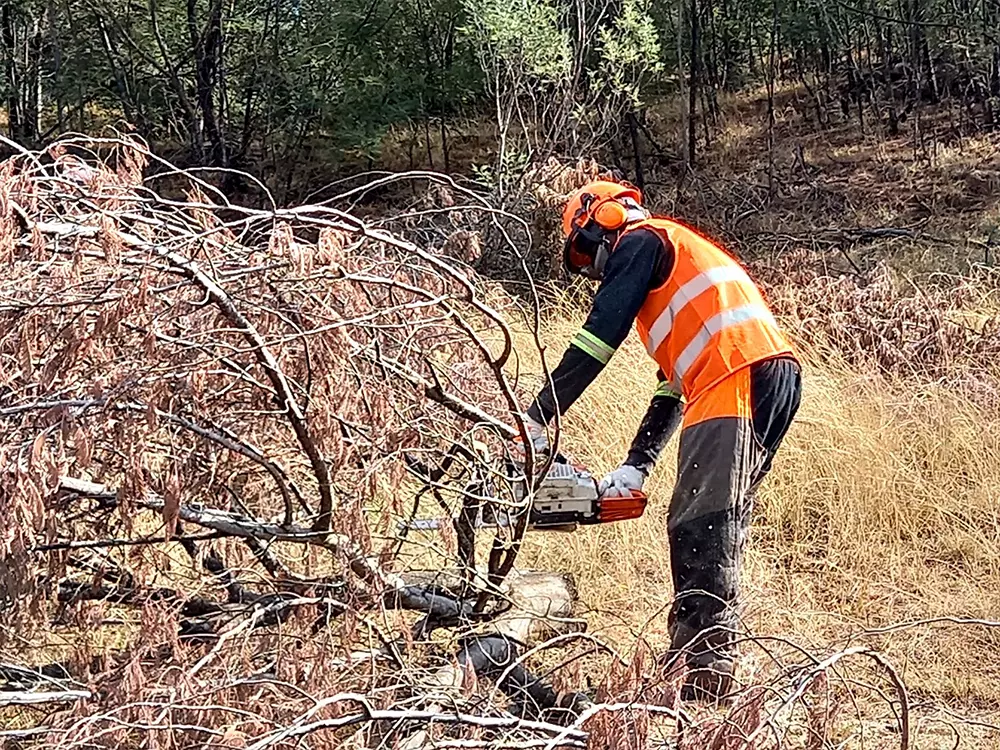 Through the clearance of invasive plant species in the Matatiele area and in the lower Breede River area in South Africa, a FSC certificate holder has had their forested management area FSC verified for watershed services, enabling them to make the ES impact claim of "restoration of the capacity to purify and regulate waterflow" .  (CMO Logistics (Pty) Ltd : FSC-C150700)
A potential investor, for example a corporate who uses high amounts of water resources in the production process, can now purchase this ES Claim. This is a win-win arrangement, which will enable the FSC certified landowner to continue with their restoration of waterflow in that region, and the corporate partner can make a quantifiable CSI claim in terms of supporting restoration.
For more information on purchasing such claims, contact: m.moodley@fsc.org