Biodegradability Is Not Always The Answer
Many brands are moving to biodegradable packaging. However a product is only biodegradable or compostable under certain conditions with the right degree of temperature, moisture and air flow.
"Unfortunately these conditions don't always exist in landfills, rivers and oceans," says Jane Molony, executive director of the Paper Manufacturers Association of South Africa, which recently launched a voluntary producer responsibility organisation, Fibre Circle.
It is difficult for consumers to distinguish biodegradable items from recyclable ones, unless clearly labelled; if too much of the former enters the recycling stream, it can cause problems for recyclers.
Consumers should not assume biodegradable packaging will eventually break down if they throw it in the bin, or leave it in the environment. Similarly, producers need to be aware that the biodegradability is not the ideal solution in the South African context.
South Africa has the technology to recycle liquid packaging board (LPB), such as beverage cartons and paper cups, so why let something of value lay to waste when it could be put to good use in a new product?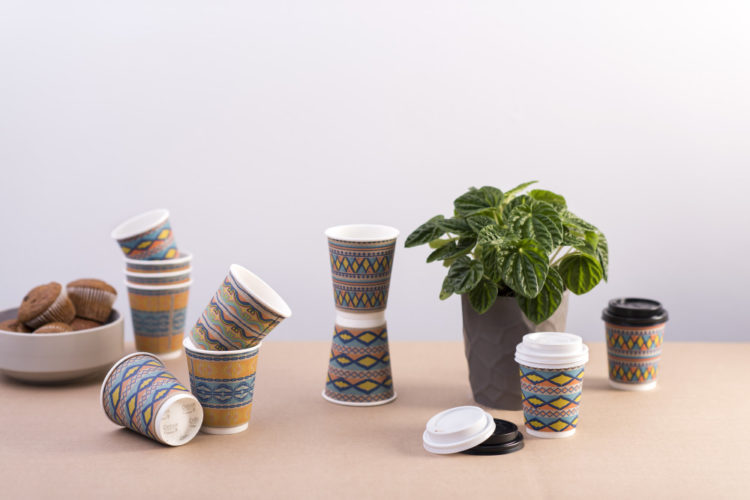 In 2018, South Africa recovered 1.285 million tonnes of paper and paper packaging, putting the country's paper recovery rate at 71.7% and ensuring a good supply for the local beneficiation of recycled fibre into new paper, packaging and tissue.
Fibre Circle advocates that companies need to design packaging for South Africa's recycling capacity and help raise awareness among consumers about separation-at-source.
Molony says, "We want to work with producers, brand owners and retailers in sustainably-managed programmes to divert recyclable packaging from landfill, train more people in its collection and in turn create more jobs – something that our country desperately needs."