RecyclePaperZA is the South African paper recycling association and a sub-association of PAMSA. It represents processors and manufacturers of recovered paper fibre.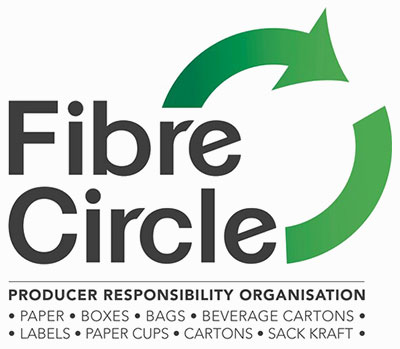 PAMDEV, trading as Fibre Circle, was established as a non-profit entity and a Producer Responsibility Organisation (PRO) for the paper and paper packaging industries of South Africa.
Forestry South Africa (FSA) is South Africa's largest forestry organisation representing growers of timber. Its membership includes all 11 corporate forestry companies active in the industry, approximately 1,300 commercial timber farmers and some 20,000 small scale growers who between them own or control no less than 93% of the total plantation area in the country. 
The Forest Sector Charter Council was established through the Forest Sector Charter. It is legally constituted as a section 21 Company and consists of 19 members, nine representing industry, three representing Government departments, three representing communities, two labour representatives and two members from skills and funding institutions. 
PAMSA is a member of the International Council of Forest and Paper Associations (ICFPA) which represents more than 30 national and regional forest and paper associations around the world. Together, ICFPA members represent over 90 percent of global paper production and half of global wood production. For more information about the sustainability of the global forest and paper industry, visit icfpa.org.
Formerly known as the Print Industries Cluster Council (PICC), theSouth African Book Development Council (SABDC) is the representative body of the South African Book Sector. Its members include all key stakeholders in the book value chain.