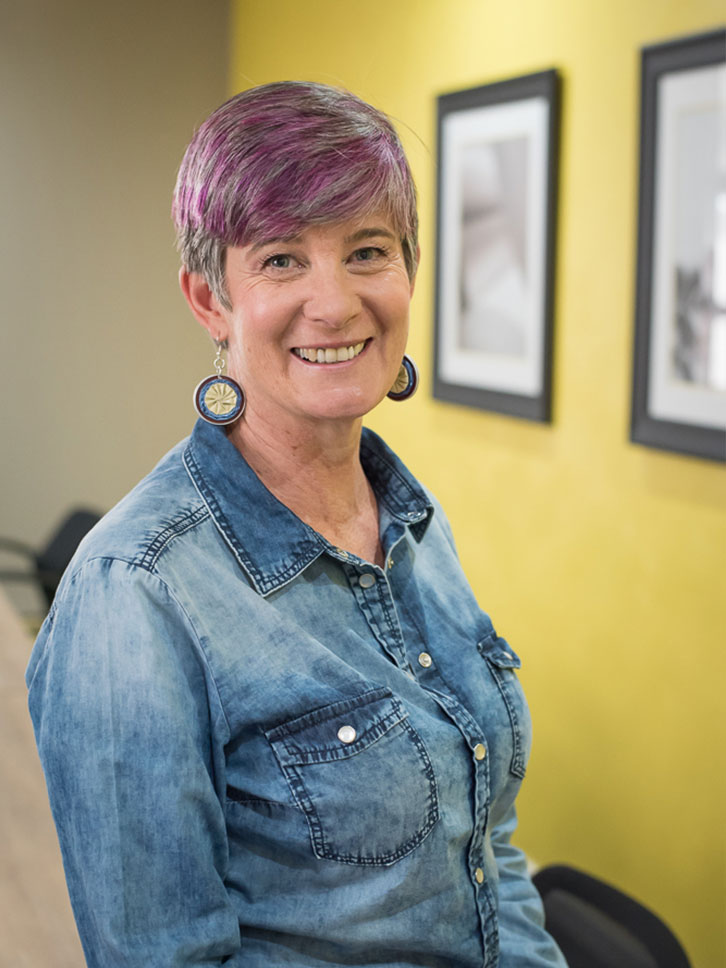 Jane Molony
Executive director – PAMSA
Jane has been involved in the pulp and paper industry since 1996 – initially as publisher and editor of a trade journal and later through her appointment as executive director of the Technical Association of the Pulp and Paper industry in Southern Africa (TAPPSA). As the representative for the paper industry, she is responsible for the effective leadership and management of pre-competitive industrial activities relating to the pulp and paper sector, including education and skills development, environmental and sustainability issues, legislation, research and recycling. In May 2017, she was appointed as president of the International Council for Forest and Paper Associations (ICFPA).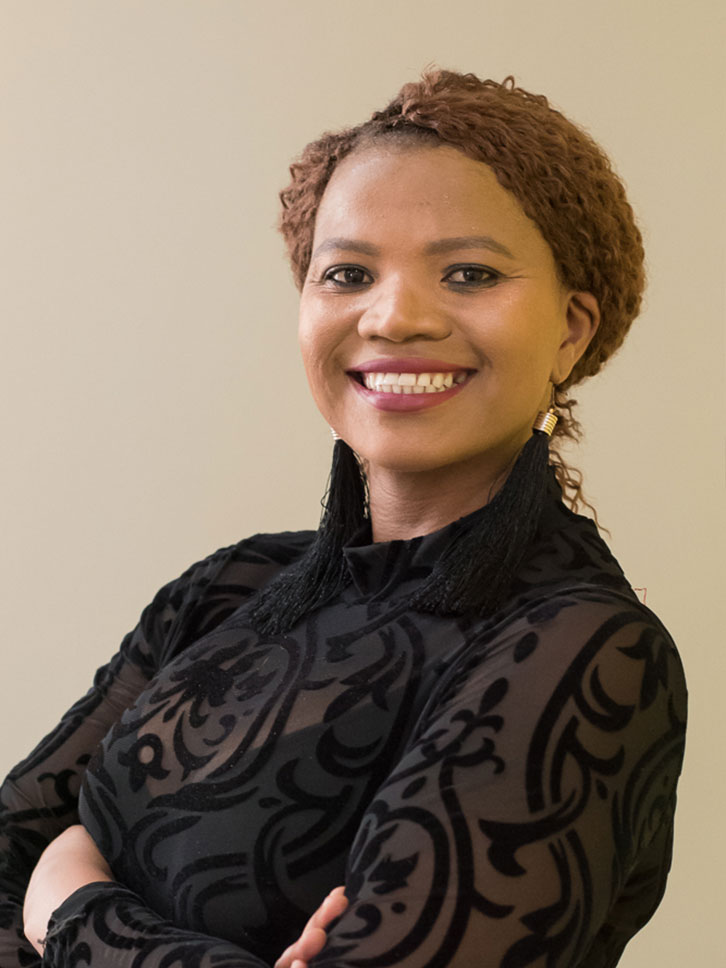 Anele Sololo
General Manager: RecyclePaperZA
Anele Sololo is a vibrant and passionate member of the team. Her experience in education, training and skills development during the last 11 years is standing her in good stead for her role in taking RecyclePaperZA to new heights.
Her previous job entailed the development of learning materials for mill employees, which also means that she is no stranger to the industry. Her maths and science acumen was put to good work in her role in tutoring mill employees registered for the National Diploma of Pulp and Paper Diploma at Unisa. Her ability to impart knowledge is now being put to good use in her role as Manager of recycling training, operations and promotions.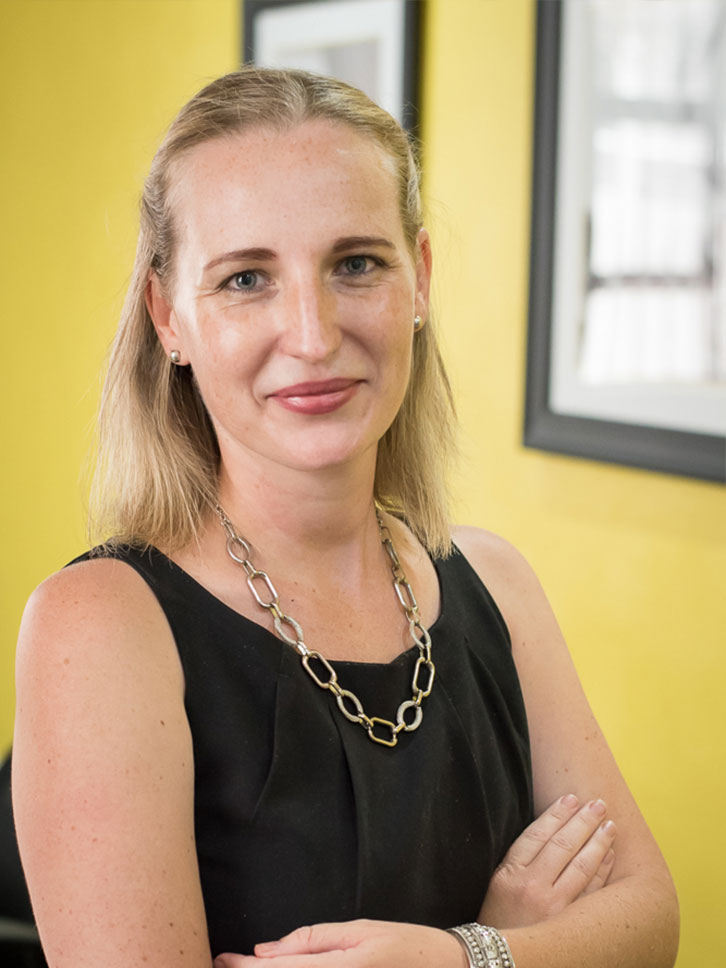 Olga Bezuidenhout
Manager: Education and training
Olga has worked in the pulp and paper industry for over a decade. With a BTech in project management and a BCom in industrial organisational psychology, Olga's role within PAMSA sees her managing and coordinating a variety of education and training projects and relationships for PAMSA, its members, tertiary education partners, the Fibre Processing and Manufacturing SETA, and the sector at large. As a natural-born problem solver, not only does Olga help PAMSA to navigate a shifting education landscape, she also helps to secure and manage funding and oversees projects ranging from work integrated learning to qualification development for the pulp and paper industry. More recently she has being administering the transition of four key industry qualifications under the auspices of the Quality Council of Trades and Occupations. Olga also serves on many academic and government committees.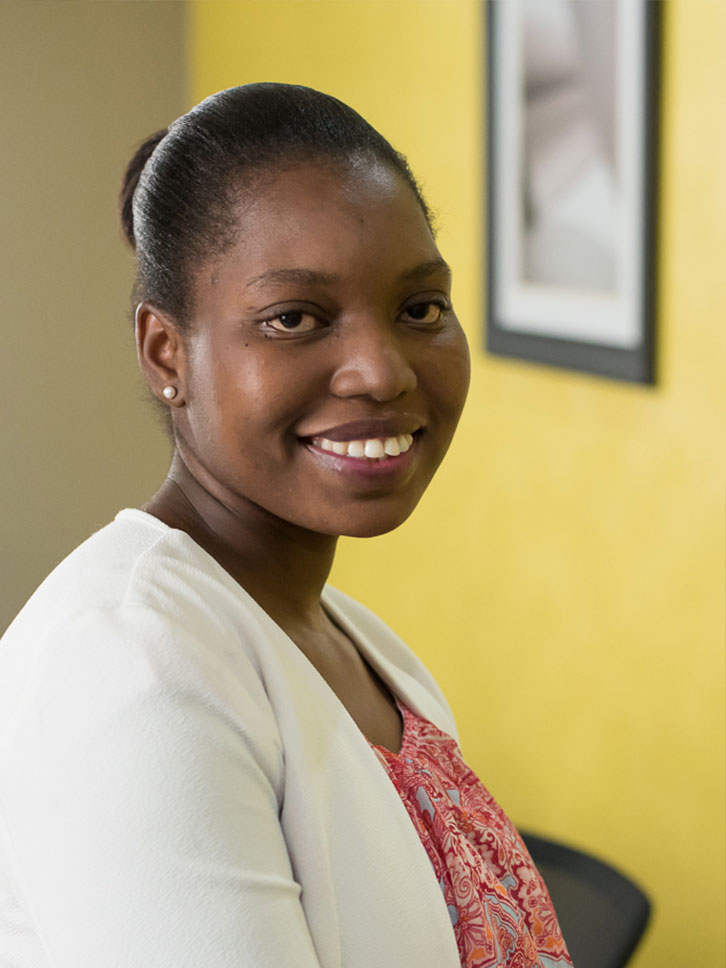 Mange Silande
Office Administrator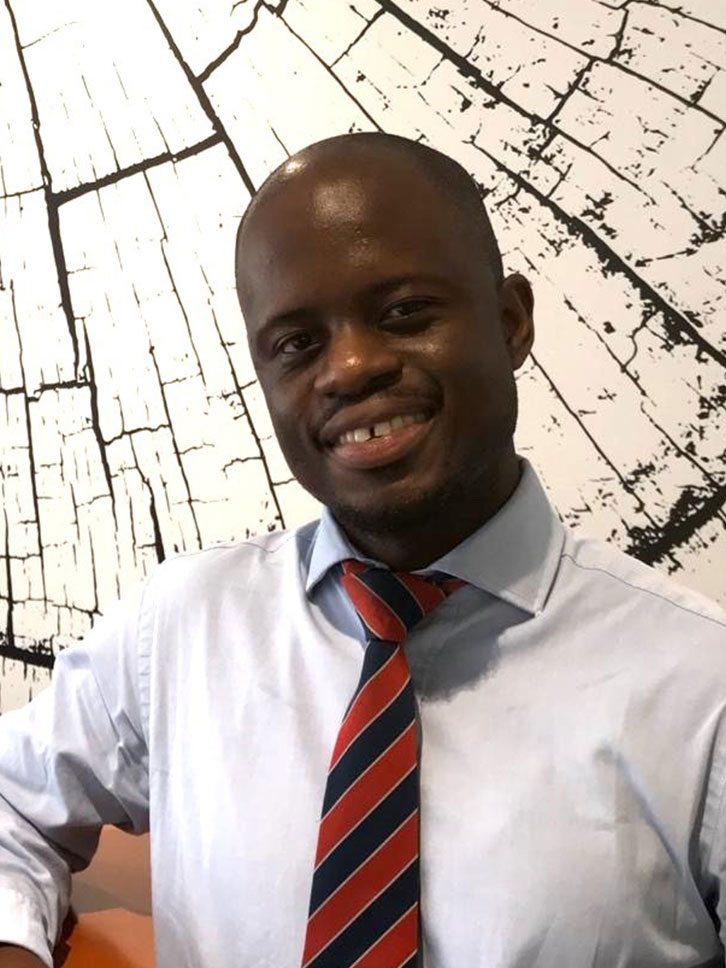 Ahd Lajabu
Education Facilitator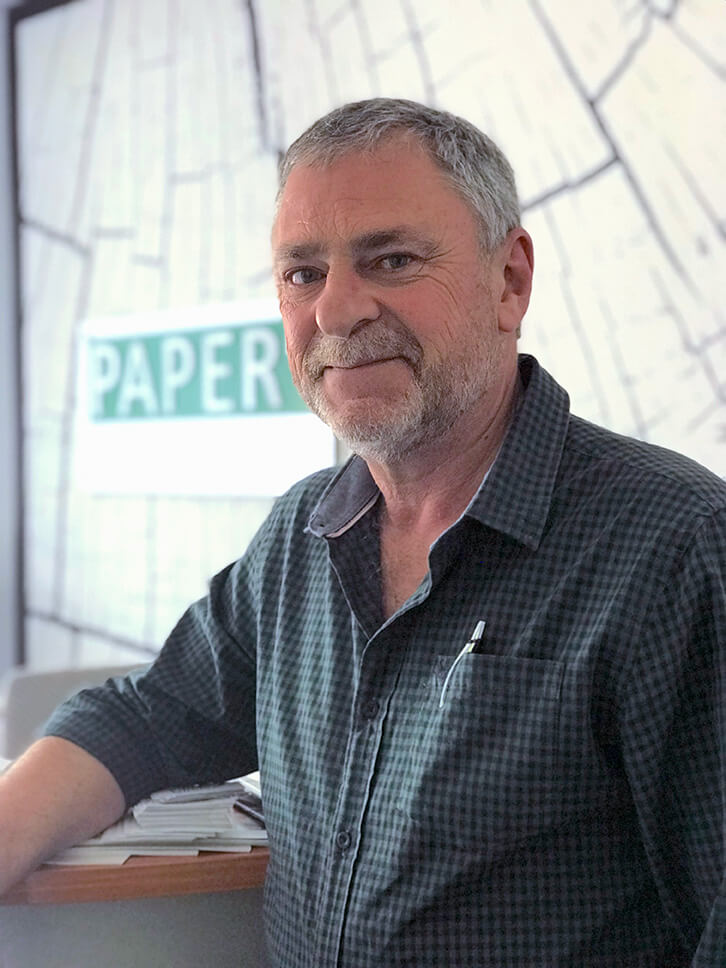 Francois Marais
Manager: Fibre Circle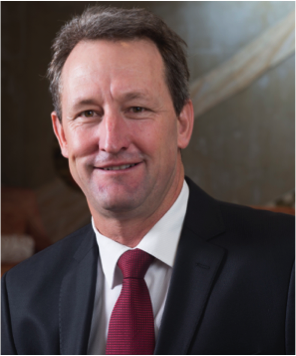 Bruce Strong
PAMSA Chairman
CEO, Mpact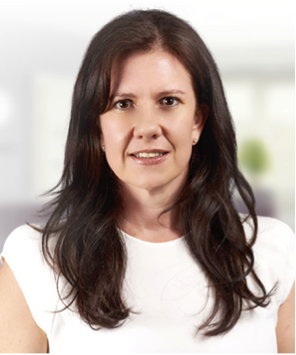 Joanne Gould
Chief Operating Officer (Joint)
Tissue Twinsaver Group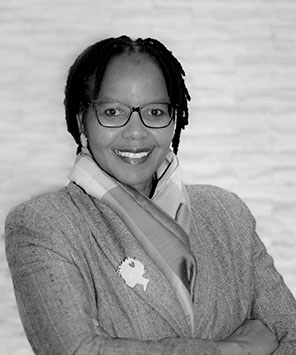 Ntokozo Sithole
Manager
Entra Mill, Kimberly-Clark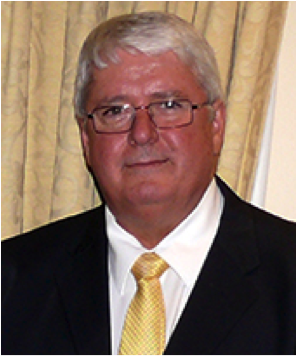 Pat McGrady
Manufacturing and Technical Director
Sappi Southern Africa

Mehul Mehta
Director
Corruseal Group
Wayne Simon
Managing Director
Mondi Merebank
Hugh Thompson
Managing Director
Mpact: Paper Manufacturing